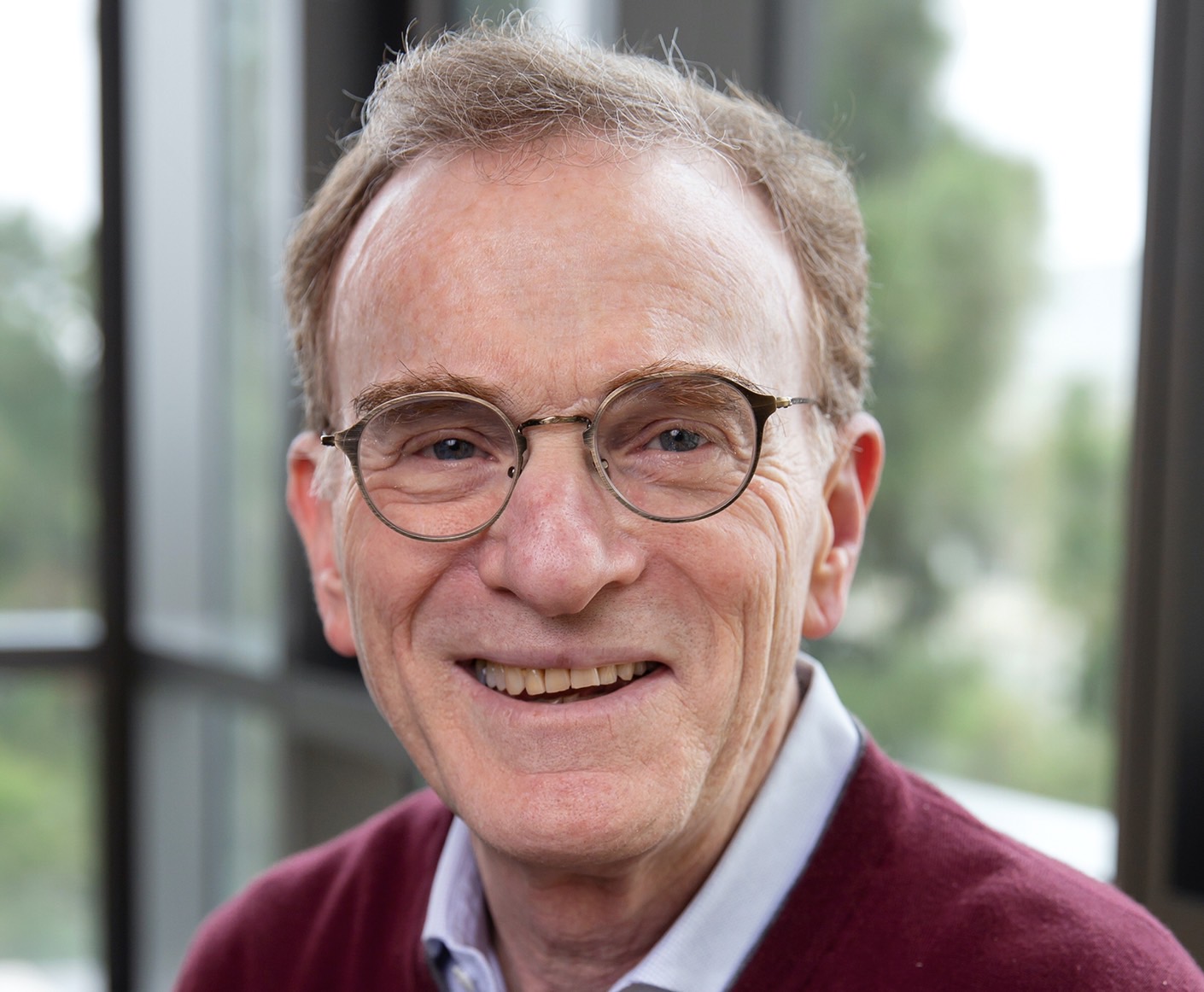 Traffic of CAS9-gRNA between cultured human cells mediated by cell-cell contact
Prof. R. W. Schekman
2013 Nobel Laureate in Physiology/Medicine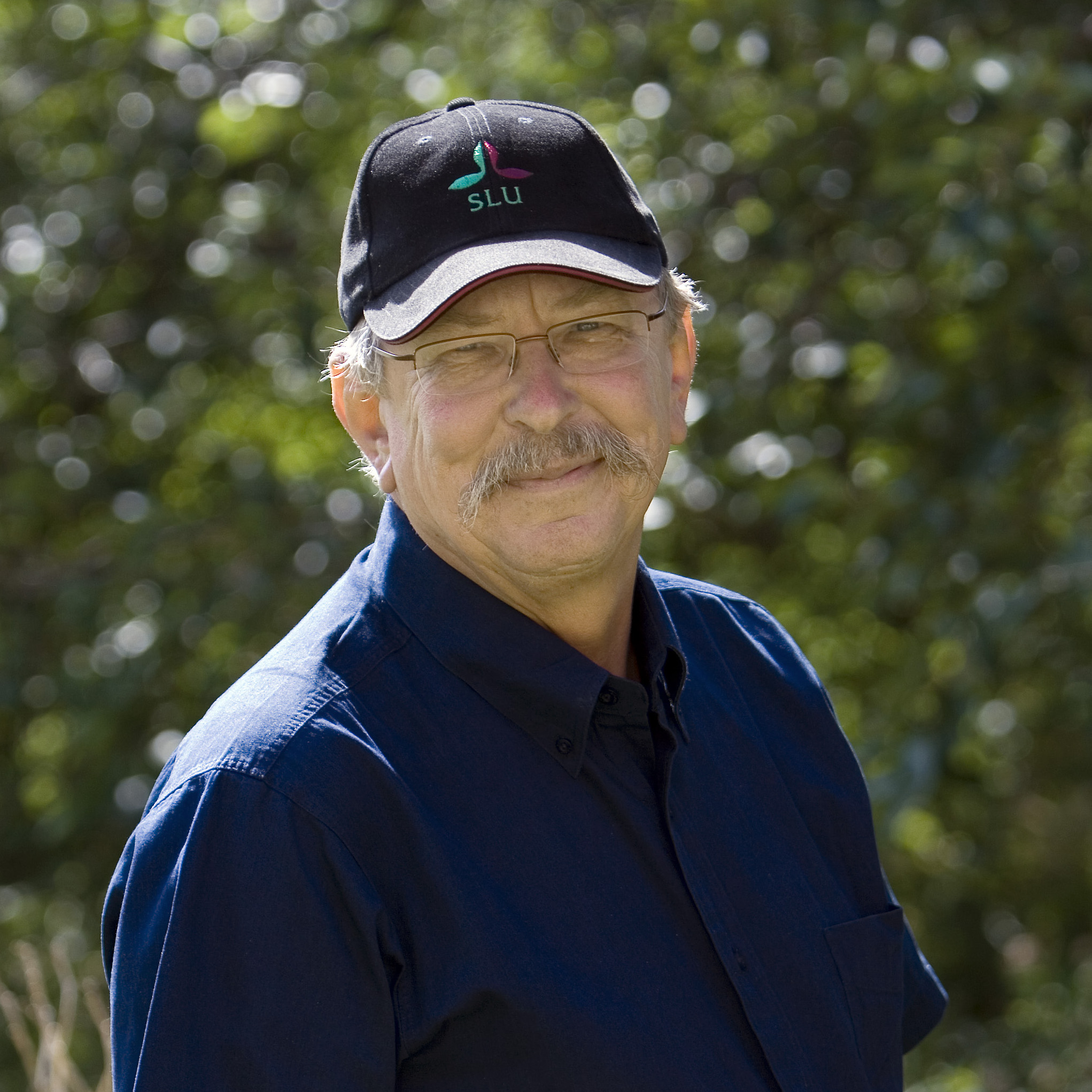 Science and biodiversity – use and conservation of genetic resources for the future
Prof. em. Roland von Bothmer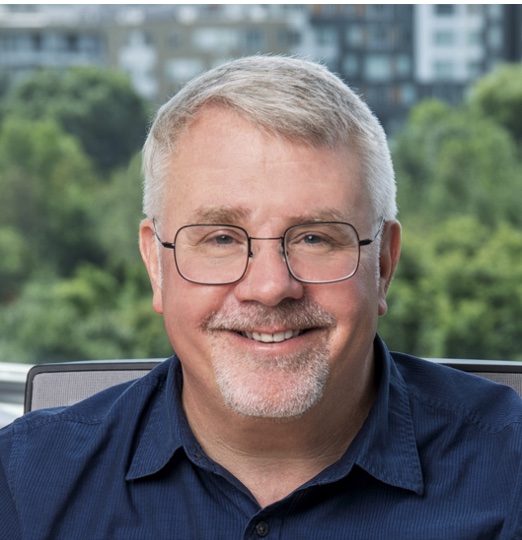 Green Chemistry: The Missing Elements
Prof. Dr. John C. Warner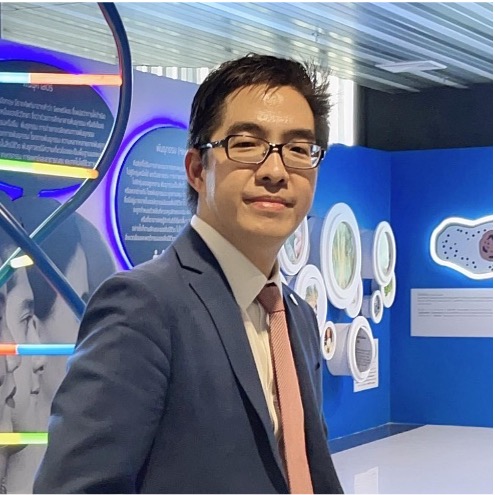 Bringing genomic medicine to the real-world setting
Prof. Vip Viprakasit
Plenary Speaker to Celebrate the International Year of Basic Sciences for Sustainable Development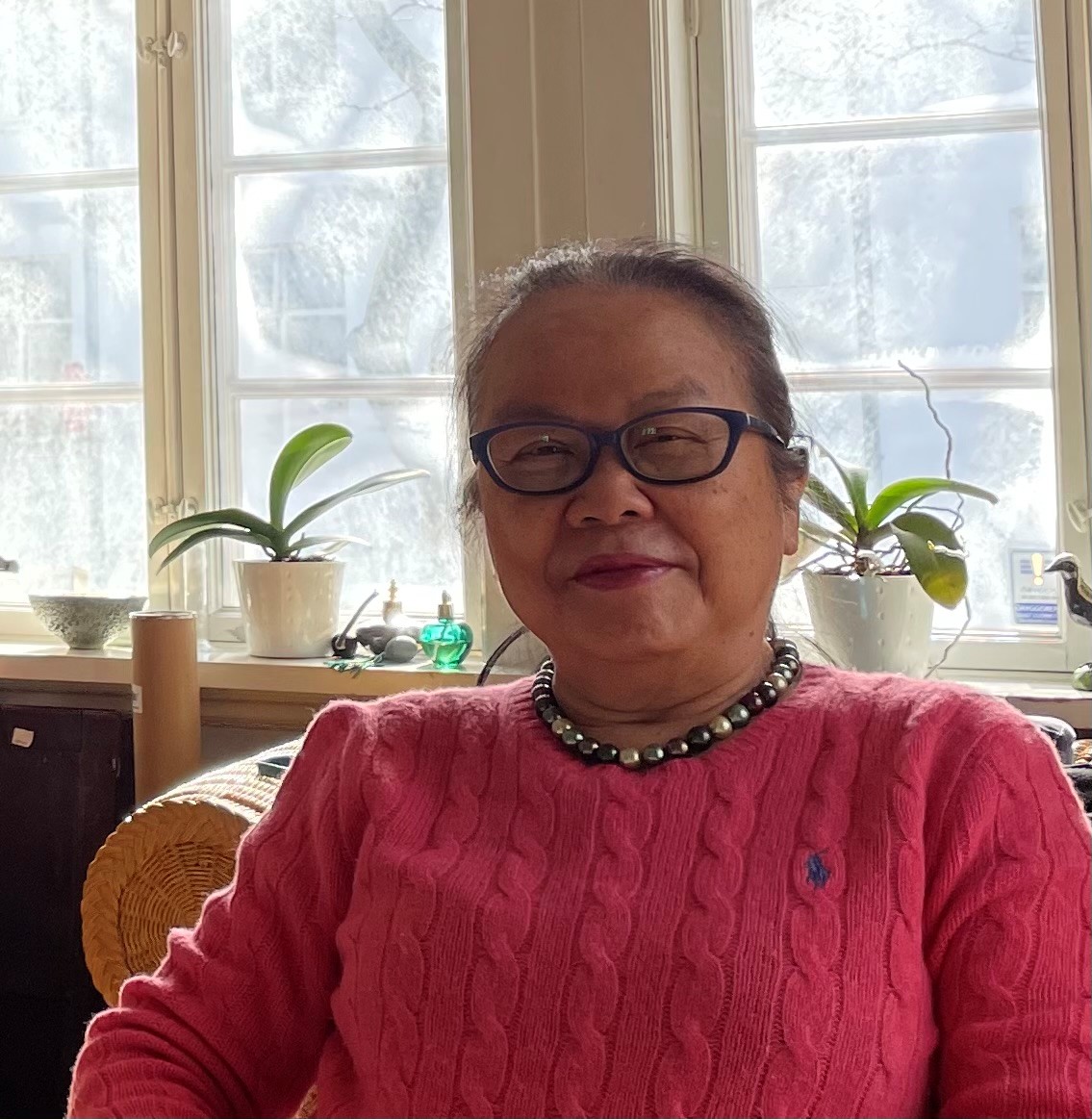 "Plant species diversity and migration due to facilitated introduction and climate warming"
Prof. em. Kesara Anamthawat-Jónsson FRMS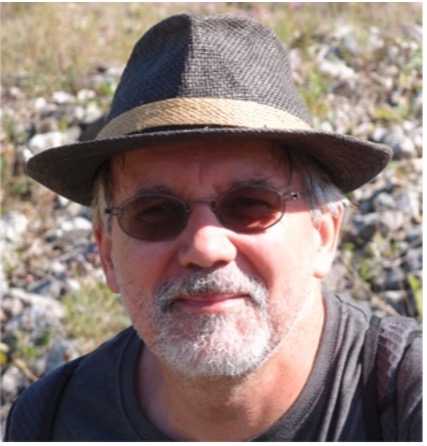 "Paleoclimatic Reconstructions of the Last Glacial Maximum by Fingerprinting of Dust from Greenland Ice Cores"
Prof. Dr. Urs Klötzli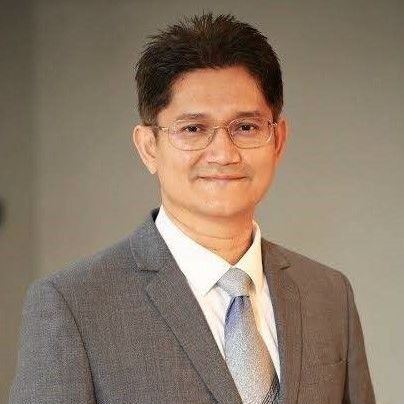 "Thailand Fusion Energy Program: The Next 5-year Outlook"
Assoc. Prof. Dr. Tawatchai Onjun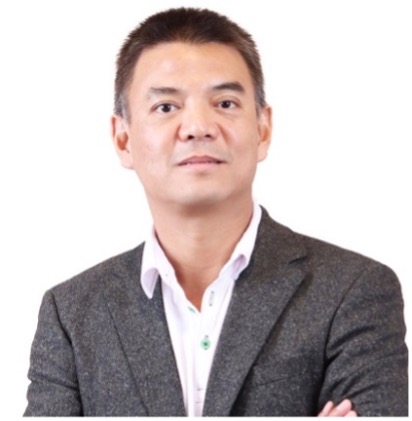 "Operating model for medical Cannabis & Kratom "
Mr. Pornchai Padmindra
SESSION A: PHYSICS / APPLIED PHYSICS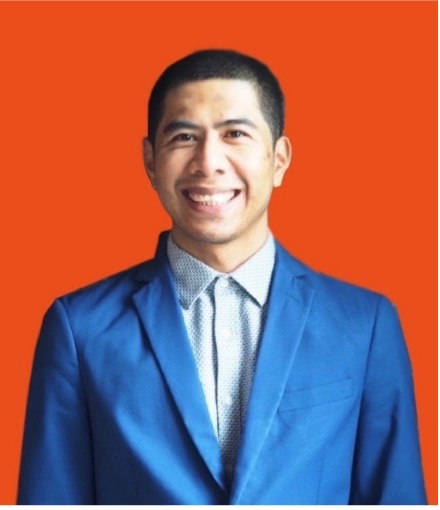 "Traversable Wormholes: a toy model"
Assoc. Prof. Dr. Pongphichit Channuie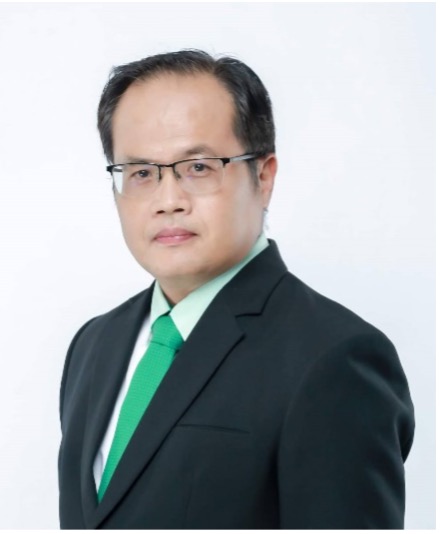 "Status and progress of the first Tokamak in Thailand"
Assoc. Prof. Dr. Somsak Dangtip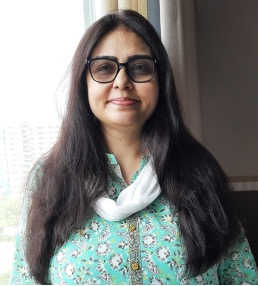 "The curious case of the sterile neutrino"
Prof. Dr. Srubabati Goswami
SESSION B: BIOLOGICAL SCIENCES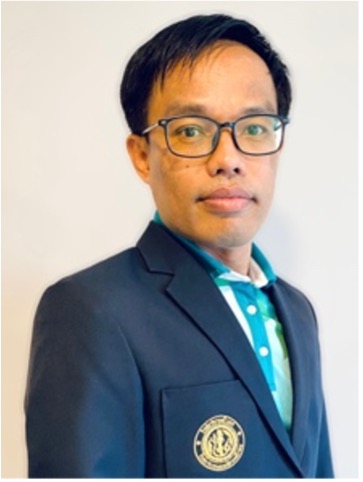 "Mayfly Larvae in Thailand: diversity and application"
Assoc. Prof. Dr. Boonsatien Boonsoong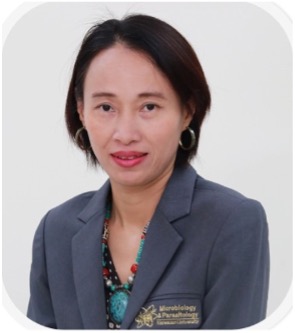 "Bacteriophages and phage enzymes in the rea of antibiotic resistance crisis"
Assoc. Prof. Dr. Sutthirat Sitthisak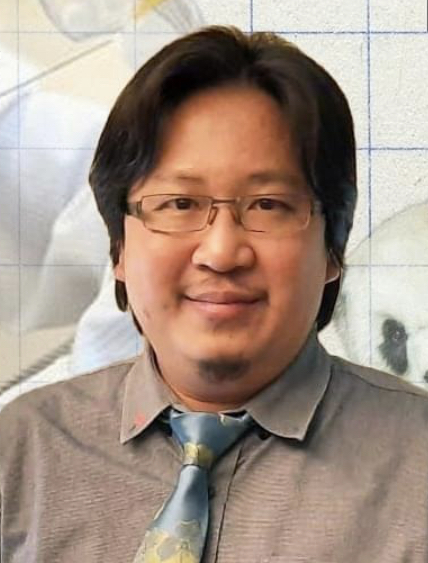 "Recent revolution in structural systems biology"
Asst. Prof. Dr. Puey Ounjai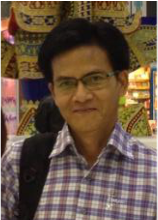 "Marvelous plants of Doi Hua Mot, Umphang district, Tak province"
Dr. Somran Sudddee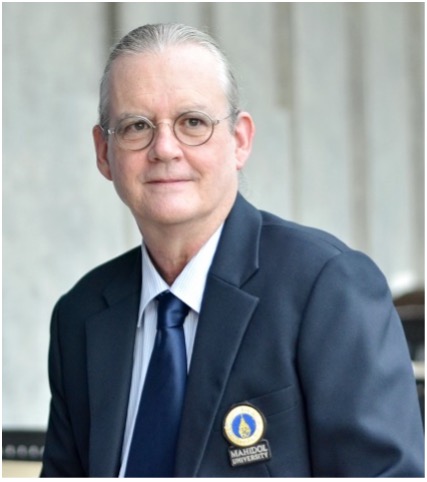 "Investigations into vitamin D as an anti-flavivirus agent"
Prof. Dr. Duncan R. Smith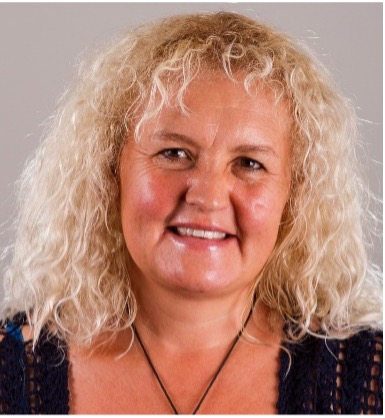 "Combatting bacterial antimicrobial resistance through new antibiotics that target multidrug resistant microbes"
Prof. Dr. Rietie Venter
SESSION C: CHEMISTRY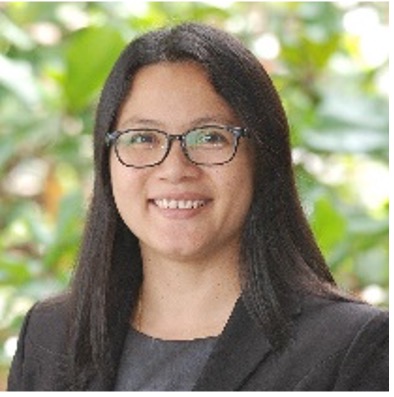 "Miniaturized extraction techniques: development and application for food safety applications"
Assoc. Prof. Dr. Chongdee Thammakhet-Buranachai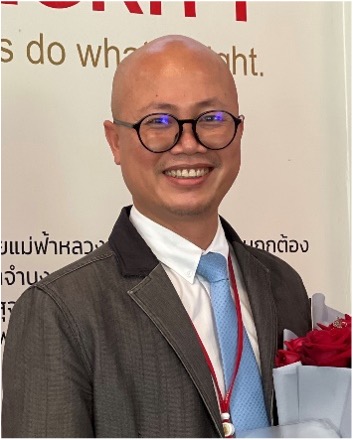 "Phytochemical investigation and biological activities of Annonaceae"
Assoc. Prof. Dr. Surat Laphookhieo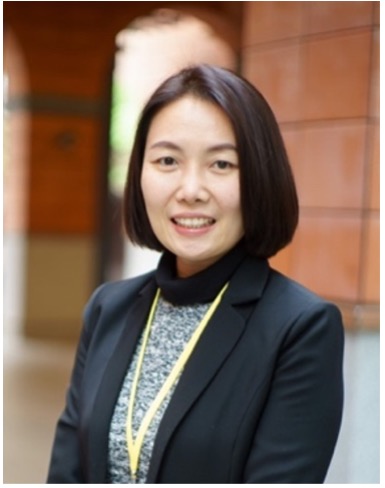 "Screening of potential compounds to combat COVID-19"
Assoc. Prof. Dr. Thanyada Rungrotmongkol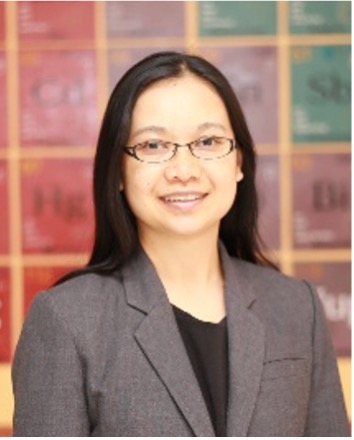 "Sustainable extraction of curcuminoids from turmeric (Curcuma longa) as histone deacetylase inhibitors"
Asst. Prof. Dr. Chanokbhorn Phaosiri
"The development of electrochemical sensors via bottom-up approaches"
Asst. Prof. Dr. Kamonwad Ngamchuea (Young Scientist Award 2022)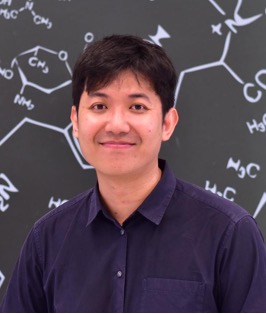 "Role of Anions in the Formation and Structural Transformation of Coordination Polymers"
Asst. Prof. Dr. Saranphong Yimklan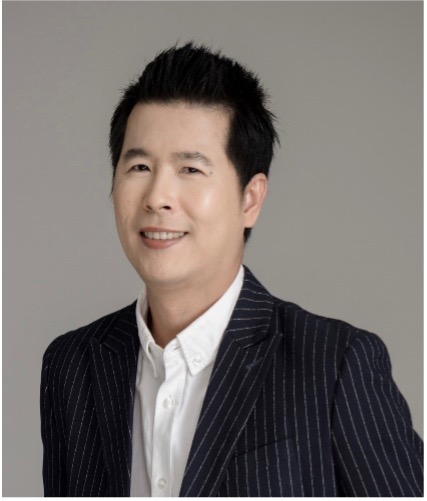 "Chemical modification of membrane surface for water purification"
Dr. Warayuth Sajomsang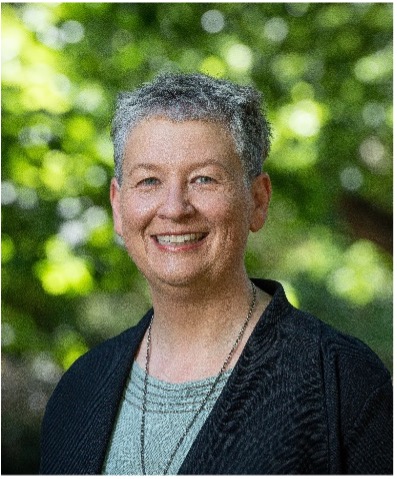 "Switchable metal complexes as molecular materials"
Prof. Dr. Colette Boskovic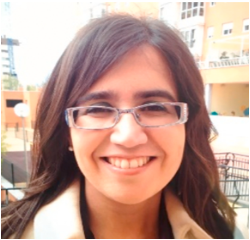 "Cutting-edge bioelectroanalytical tools: a gateway to precision medicine"
Prof. Dr. Susana Campuzano Ruiz
SESSION D: MATHEMATICS / STATISTICS / COMPUTER SCIENCE / DATA SCIENCE / AI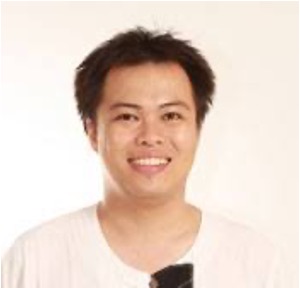 "From copulas to subcopulas – a mathematics overview"
Assoc. Prof. Dr. Santi Tasena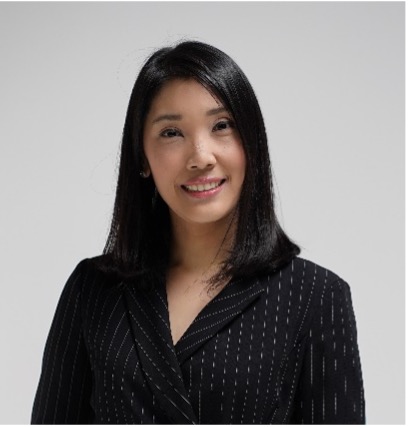 "Fuzzy analytical hierarchy process in electronic commerce platform decision making"
Dr. Waralee Rattanakijsuntorn
SESSION E: ENERGY / ENVIRONMENTAL & EARTH SCIENCE / MATERIALS SCIENCE / SPIN CROSSOVER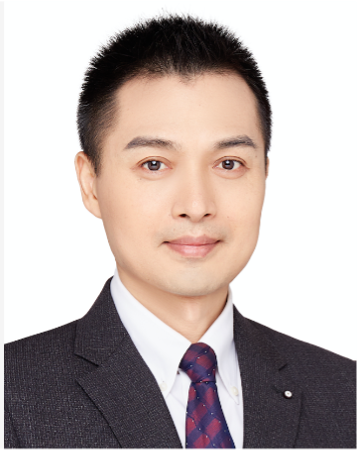 "Realizing ultrahigh enerrgy density in polymer dielectric film by intermolecular structure design"
Dr. Haibo Zhang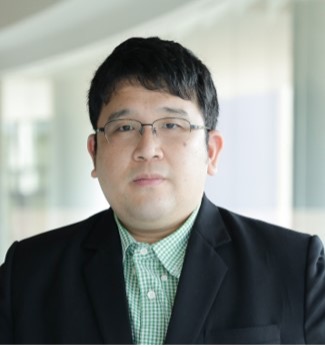 "Application of active catalyst with oxygen environment for facile synthesis of value-added chemicals"
Dr. Surachai Karnjanakom (Young Scientist Award 2022)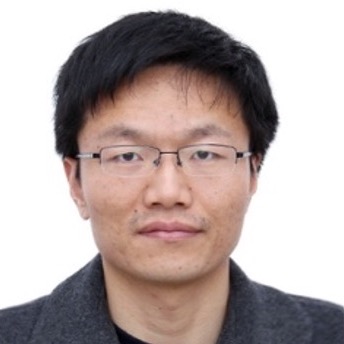 "Toward trace VOC molecule recognition by metal oxide sensors"
Prof. Dr. Gang Meng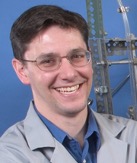 "Chemical upcycling of waste plastics"
Prof. Dr. George Willis Huber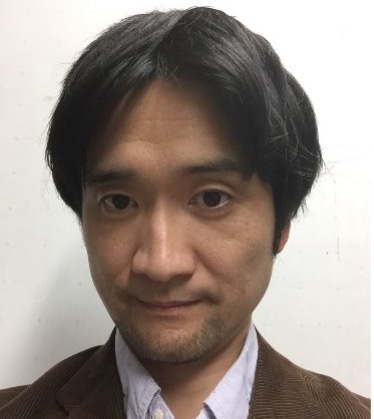 "Graphene oxide nanosheets for selective separation and capture of hydrogen"
Prof. Dr. Tetsuya Kida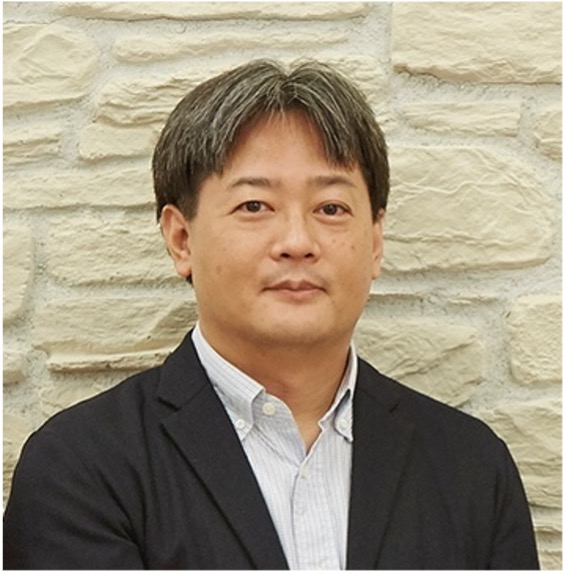 "Catalytic synthesis of α-amino acids: selective conversion of glyceric acid to alanine over bifuncitional Ru/TiO2 catslysts"
Prof. Dr. Tetsuya Shishido
SESSION F: FOOD SCIENCE AND TECHNOLOGY/AGRICULTURAL SCIENCE/ (SEA) FOOD INNOVATION/FOOD SAFETY AND PACKAGING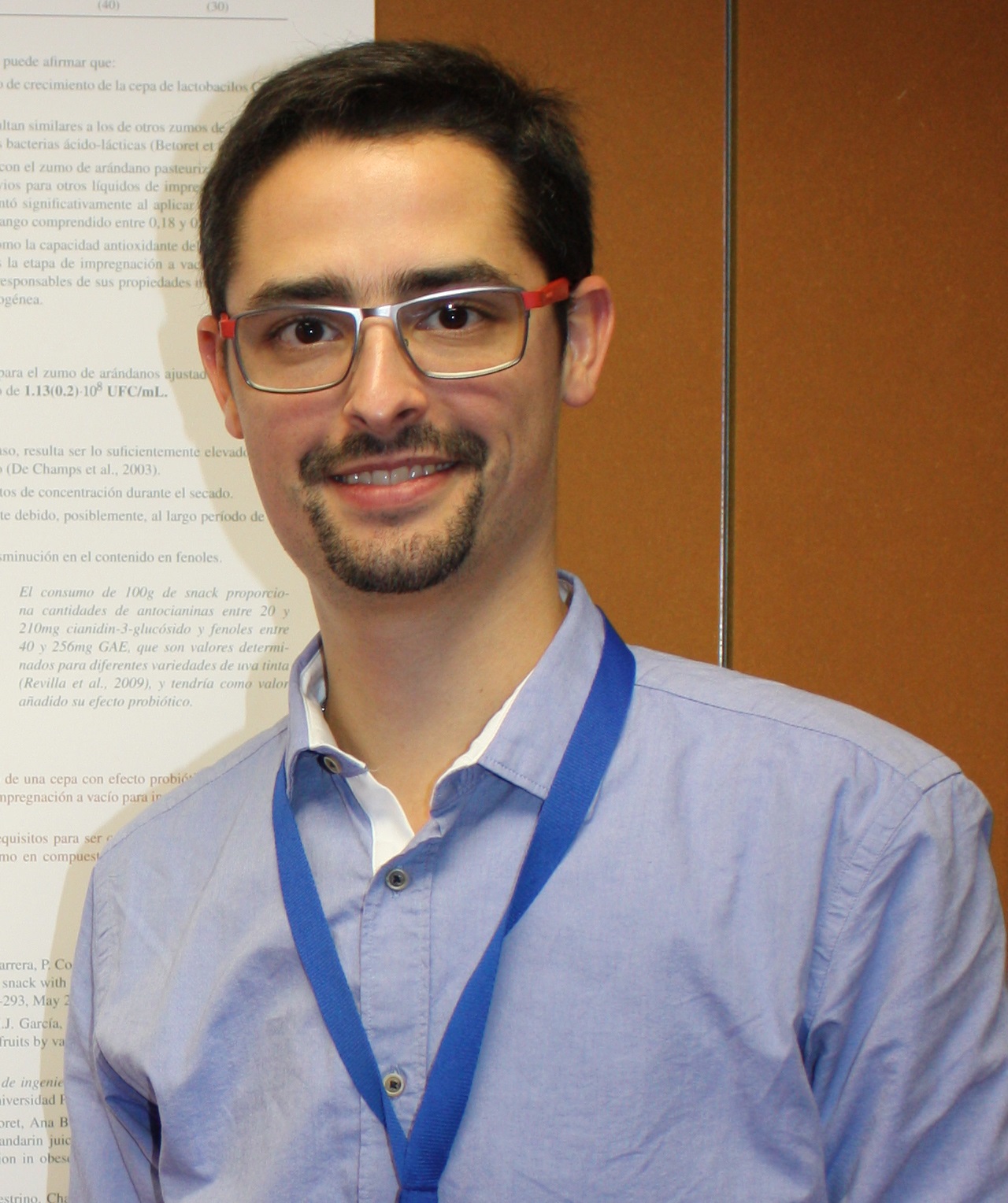 "Lactic acid bacteria for improving the sustainability of the food chain: a case study in sea bass side streams"
Dr. Juan Manuel Castagnini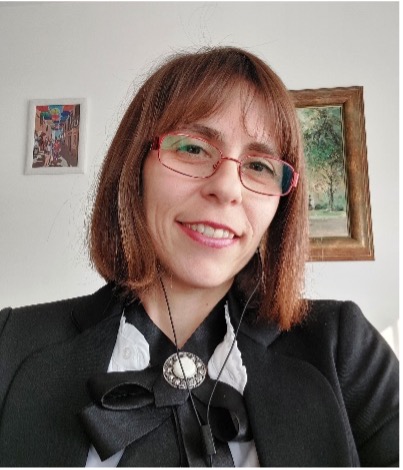 "Nonthermal and advance thermal technologies & industry 4.0 in advancing towards SDGs"
Prof. Dr. Anet Rezek Jambrak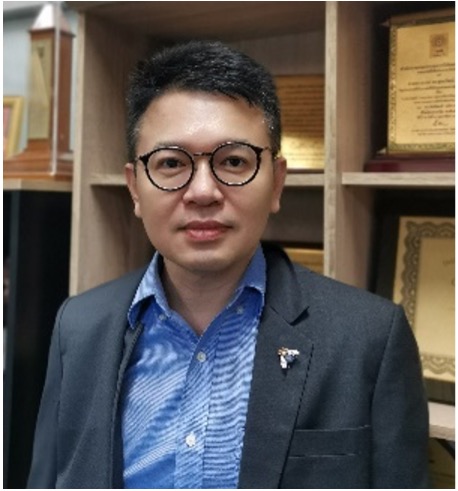 "Cold plasma: An emerging technology for preservation and processing of fish and fish products"
Prof. Dr. Soottawat Benjakul
SP1: WOOD AND BIO-BASED MATERIALS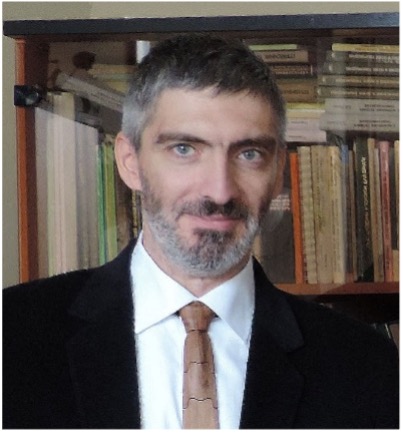 "Wood buildings for carbon neutral building sector"
Dr. Zoltán Pásztory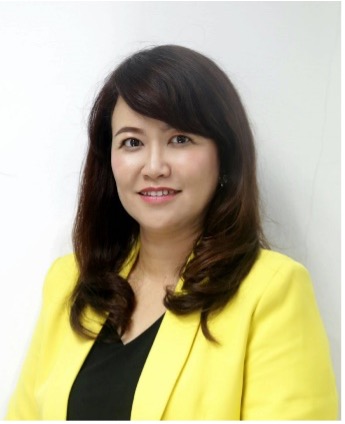 "Bacterial cellulose "Light the way with sustainable materials""
Prof. Dr. Hathaikarn Manuspiya
SP2: SCIENCE EDUCATION: CHALLENGES TOWARDS VUCA ERA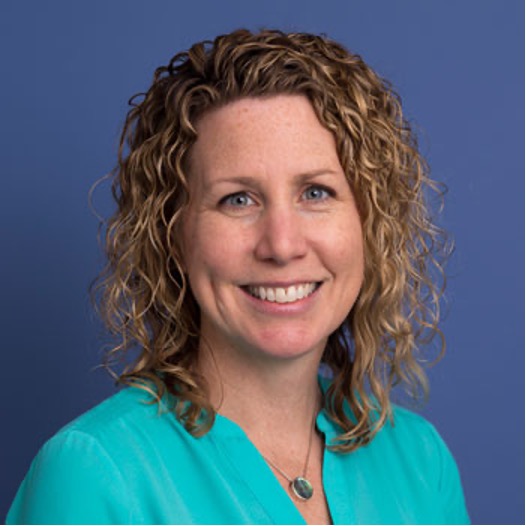 "Green chemistry education: An upstream approach to addressing sustainable development goals."
Dr. Amy S. Cannon
SP3: X-RAY CRYSTALLOGRAPHY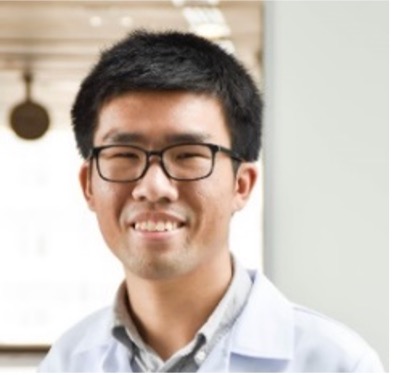 "Metal-organic framework catalysts for the catalytic conversion of D-xylose to lactic acid and on-stream oxidation of methane to methanol"
Dr. Bunyarat Rungtaweevoranit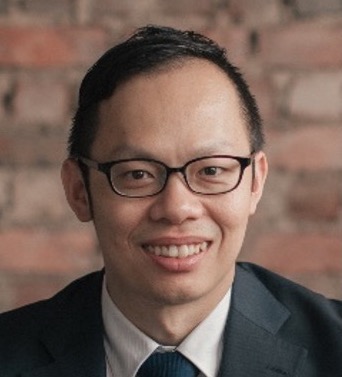 "Insights into the catalytic mechanism of PHA synthase, a biodegradable plastic synthesizing enzyme"
Dr. Min Fey Chek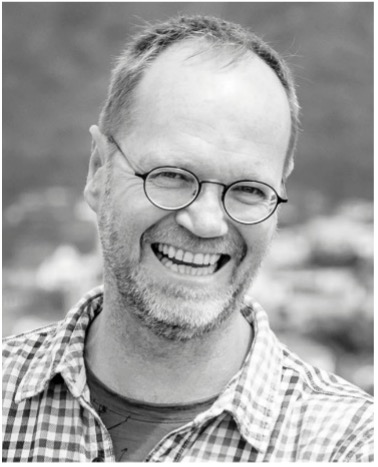 "Olex2: Small-molecule crystallography for everyone"
Prof. Dr. Horst Puschmann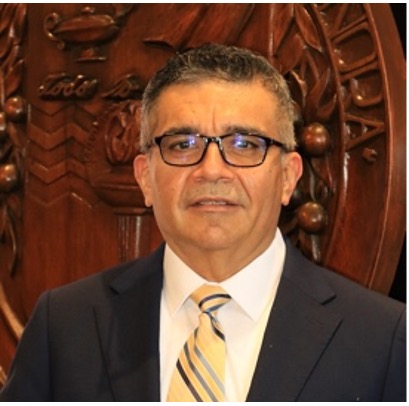 "Can a blood test predict the risk for Rickettsia infection? Tick antigenic proteins as potential markers for vector exposure and addressing a global neglected health problem"
Prof. Dr. Rogerio R. Sotelo-Mundo
SP6: KRATOM AND CANNABIS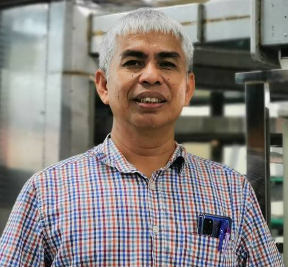 "Development of microwave technology for drying of agricultural products"
Assoc. Prof. Dr. Mudtorlep Nisoa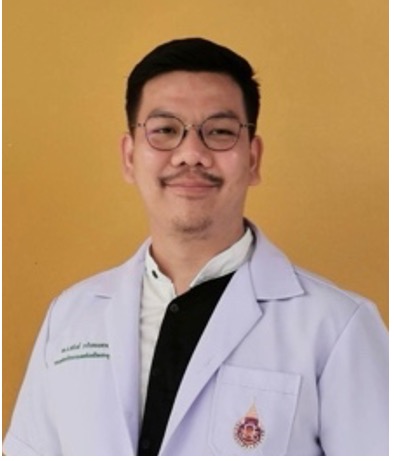 "Safety & Efficacy of Kratom for Metabolic Disorder"
Dr. Sakan Warinhomhoun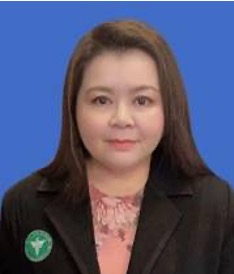 "Cannabis and Kratom laws"
Ms. Rossukhon Thanatheerabunjong
SP7: RADIOECOLOGY AND ENVIRONMENTAL RADIOACTIVITY

"Radioactivity monitoring in the environment"
Asst. Prof. Dr. Prasong Kessaratikoon
SP8: FOOD SYSTEM TRANSFORMATION AND SDGs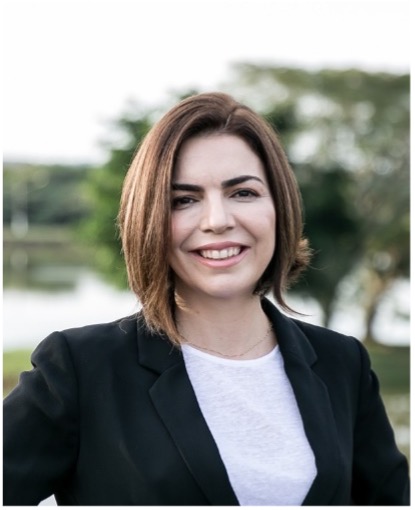 "Sustainable chemistry and circularity in the context of the "From farm to Fork" strategy"
Prof. Dr. Vania G. Zuin Zeidler
(Keynote Speaker)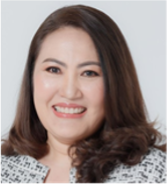 "Present and future of food based on CPF's agro-industrial business"
Dr. Lalana Thiranusornkij
(Invited Speaker)
SP9: High Field Magnets as Key Technology for Advanced Sciences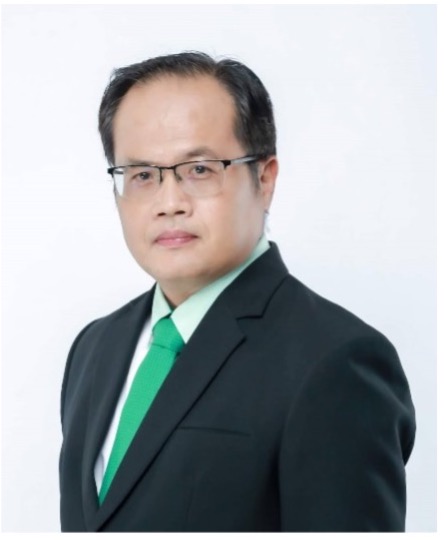 "High Field Magnets as Key Technology for Advanced Sciences"
Assoc. Prof. Dr. Somsak Dangtip